How our roses are made
At Infinity Rose, we only use the finest, real hand- picked roses. Once fully-grown and when these roses are deemed perfect, they are picked and the process begins. Firstly a clear coating is applied to the rose to maintain its shape and structural integrity.
Lifetime warranty and satisfaction guarantee
If you are not completely satisfied with your Infinity Rose purchase, simply return it to our postal address along with the invoice number within 90 days from the date of the invoice and you will receive a full refund. Please allow one week for processing.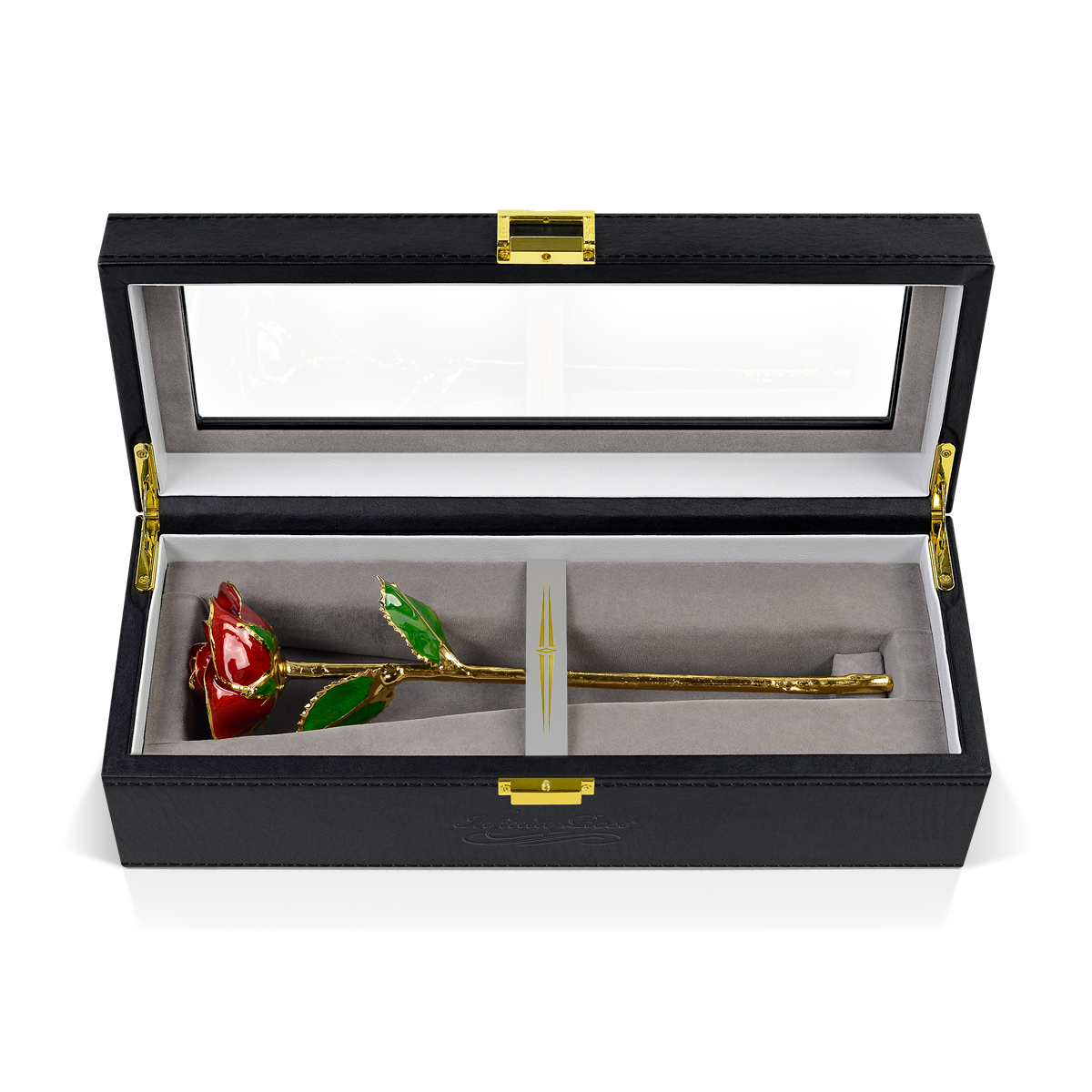 Free shipping across the United States
All our products are shipped for free. At Infinity Rose, we aim to get you your rose or roses
as soon as possible with our secure express shipping service.