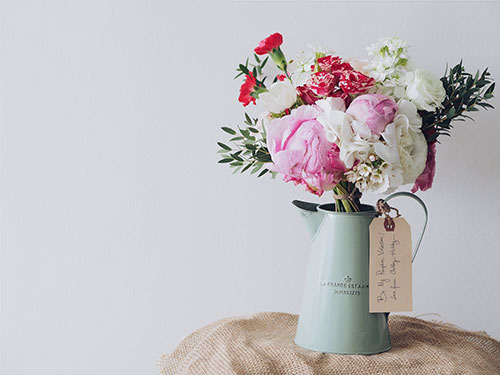 Flowers
Flowers have always been the most appropraite present because of their nature. They are beautifil and magical. Flowres, especially roses can say more than words.
Flowers have countless meanings, like love, peace, unity, success, friendship, passion, sympathy – the list goes on. So how do you choose the right flower? Originality is key, so don'y settle for just any old flower and choose a gold dipped rose from our vast range at infinityrose.com
When looking for a rose gift set, presentation is essential to nail that impession. At infinityrose.com you can see how our rose gifts are delicately and professionally designed by our professional florists with a dome glass and a display case option.