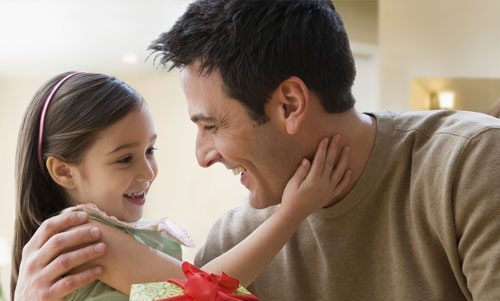 Father's Day
Making your dad feel special on Father's Day is a really difficult task if you want to show your appreciation and originality. After all, how can you possibly thank a person who has been your rock, your pillar of strength for all these years?
They have protected you and been there for you when you need them, so you can't just give them another pair of socks. Imagine how impressed he'd be if you presented him with a gold dipped rose from Infinity Rose? A meaningful gift that shows he is the best Dad in the world!
Infinity Rose's majestic roses can complement that special dinner for Dad. We have red, red two tone, pink and pink two tone roses to display your love for dad and a silver rose for for that added touch of prestige!