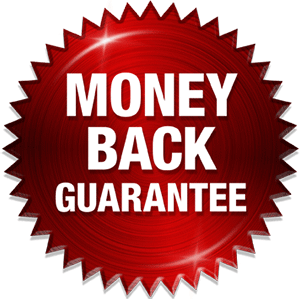 Money-back Guarantee
A lavish, high-quality product or get your money back
An Infinity Rose is a graceful article of allure. Our experts who make these gold-plated roses are craftspeople who pride themselves in making the highest quality product.
We are so convinced that you'll love our gold-dipped roses, that we offer our customers a money back guarantee.
Quality Control
Our quality control process makes sure that all our roses meet our very high standards. From the rose selection right through to the end of the manufacturing process, the roses are monitored closely to ensure their condition.
No questions asked policy
If you are not satisfied with your Infinity Rose product, just return it to our postal address with with your invoice number within 90 days from the date on the invoice and you'll receive your refund. Please allow 1 week for the processing of the refund
Lifetime Warranty
Infinity Roses are a strong product, however in the unlikely occurrence that your Rose has a defect in materials or workmanship, we'll replace it for you at no cost.
However, please note that our warranty does not cover bends or breakages from being dropped, normal tarnishing of the gold, silver or other precious metal, damage such as corrosion from the product coming into contact with cleaning agents (precious metals should only ever be cleaned rarely with a metal cleaner).
If you need to return a product, click here.