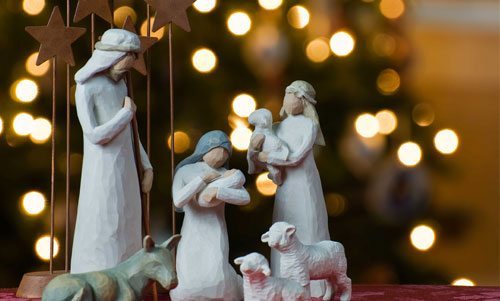 Christmas
Christ always comes around so quickly and before you know it, it's time to get presents! We all know the joyful time of the holidays and giving and receiving gifts brings a smile to everyone's faces, but how does one find that truly original celebratory gift?
It's the most fun time of the year, usually because we all have time off from work and can relax with our family and friends. Everybody's homes are decorated with white, red and green and everything is so bright and cheerful.
Having colorful roses arou¬nd from Infinity Rose will add that extra special and sparkle that is perfect from Christmas. A great variety of roses is available from infinitiyrose.com so you won't be stuck for choice when it comes to decorating those key places like the dinner table or mantlepiece.
Infinity Rose has display cases and dome cases that are a perfect way to house your gold dipped rose. We have a yellow rose gift set to provide joy and a light green or green gift set to wish him or her abundance in life.