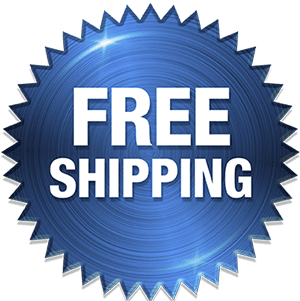 How much does shipping cost?
Nothing if you require shipping nationally. All our products are shipped for FREE across the USA. For international shipping pricing, see below.
When will I receive my package?
At Infinity Rose, we aim to get you your rose or roses as soon as possible.
Orders made before 12.00pm on weekdays should arrive to you within 3 – 4 business days.
Do you deliver to PO boxes?
No, we cannot deliver to PO boxes and we apologise for the inconvenience.
Can I track my order?
Yes. Once dispatched, you should receive an email from us at the end of the day with your tracking details. Please also check your junk email folder.
If you are still experiencing problems, email sales@originalinfinityrose.com for help. You can track your package via the DHL website at www.dhl.com/en/express/tracking you will need to enter the consignment number you should have received.
Do you deliver over the weekend?
Unfortunately not, however if you make an order over the weekend, your package will be dispatched on Monday (unless its a public holiday).
If I cannot see my tracking number in the tracker, what can I do?
You can call DHL directly from within the United States on 1 800 225 5345. Simply provide them with your tracking number and they should be able to advise you.
If you don't have a tracking number, simply email sales@originalinfinityrose.com and we can give you one.
Do you ship internationally?
Yes, but there is a cost for international shipping.
Canada/UK/Europe $35*
New Zealand $27*
All other countries $46*
*Excludes duties and taxes from other countries.
What if I need more help, about anything?
Feel free to email us anytime at info@originalinfinityrose.com or call (917) 310 1313.