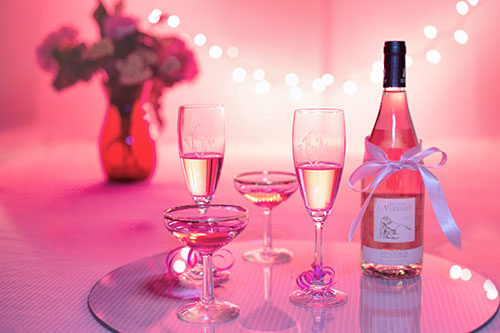 2nd Anniversaries
Second anniversaries are always exciting because relationships are still new. This is the time when couples have spent enough time to get to understand each others medium-term habits.
Celebrating 2nd anniversaries, like many other types of anniversaries is also important because it means you are committing all over again to the relationship. Your partner will feel special on your 2nd anniversary with one of our red dome gift sets – perfect for illustrating your sincerity.
Our gift sets come with a gold dipped rose, a gift card, a box of 6 Cadbury Heart chocolates and a cute teddy bear. For more information visit infinityrose.com and make your 2nd anniversary unforgettable.