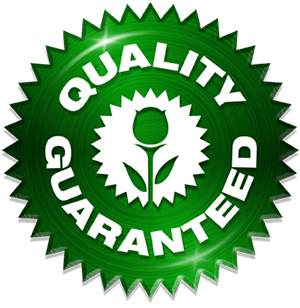 Infinity Rose
Real roses dipped in gold or silver.
Raw materials of the highest standard.
We only use the best, hand-picked roses at Infinity Rose.
Once matured and when the roses are considered perfect, they are picked and the process of manufacture is started.
Step one is to add a clear coating to the rose in order to maintain its structural integrity and shape.
Step two is to begin the electro-plating process which involves adding base layers for sturdiness. Then the rose proceeds on for electro-plating in either gold or silver. Many thin layers of these precious metals are added over many of weeks.
The final product is very strong, taking into account that it started its life as a flower. Infinity Roses can be held often and will not break, except if they are dropped onto a hard surface or mishandled with a lot of pressure.
Our quality control procedure ensures that every rose is made following the highest standards. And every one of our roses has a lifetime warranty on defects.
Furthermore, each product comes with a certificate of authenticity, so if you are not completely satisfied with your Infinity Rose product, simply return it to us within 90 days for your money back.
Beware of fakes
There are quite a few gold-dipped rose products on the market, but be careful of what you pay for.
These often sub-standard plastic roses do not go through the proper electroplating process and the proof is seen and felt in the final product. The cheaply made fakes are much lighter in weight and are poorly constructed.