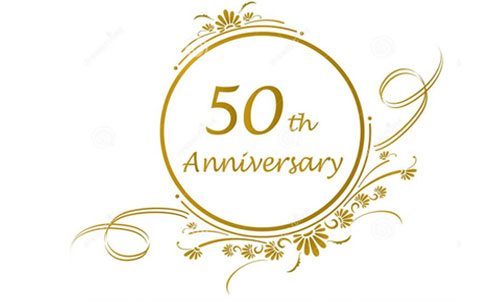 50th Anniversaries
50 years with the same person is a almost a complete lifetime. Thinking of just the right gift for your 50th anniversary is a tall order, for how does one truly celebrate such a huge landmark?
The place to find the type of gift that expresses your feelings of such momentous occasions is infinityrose.com – what better way to commemorate such a huge event than with the gift of the unique combination of a real rose and real gold?
50th Anniversaries, or Golden Anniversaries as they're also known, must be acknowledged and celebrated. Giving your partner a gold dipped rose says so much more than "I love you". These roses will show your never-ending love and commemorate your Golden Anniversary as the significant life event that it truly is.