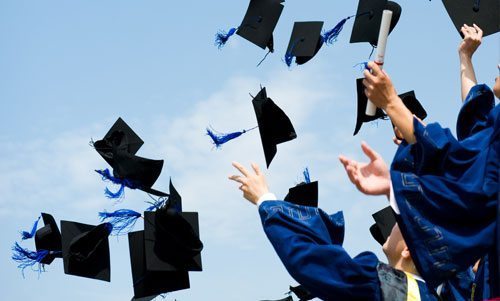 Graduations
If you're thinking about an appropriate gift for a family member or friend on their day of Graduation day, roses are very congratulatory and really are the perfect gift for these types of occasions.
Infinity Rose's wide range of gold dipped roses means there are more than plenty of colors to choose from. Saying "I'm so proud" at their Graduation with an orange rose gift set is one of the best and most generous gifts you could give.
The Yellow rose gift set is a great way to toast friendships and to celebrate those quality relationships you cherish. And what better way to have an unforgettable Graduation Day? Your gold rose gift will be the most original and envied gift at the event.
If your thinking about that special person's energetic drive or dedicated passion, a yellow or orange rose is the best gift to remind them of your admiration and thoughtfulness. Check out infinityrose.com for our great range of roses which are hand-picked by our committed staff.