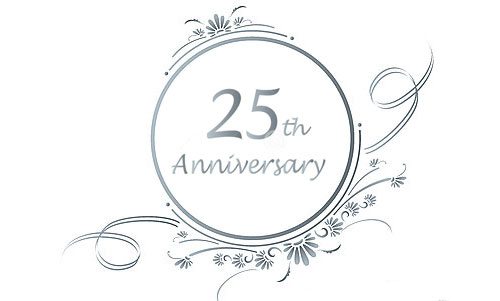 25th Anniversaries
Your 25th wedding anniversary is a huge milestone. You've spent a quarter of a century with the same person. Think of all the good times and hard times. Times that have made you stronger together and love that person even more.
Make your partner feel that your have treasured that time spent together. Show your unconditional love and respect for her or him by giving one of the superb red roses from Infinity Rose as your 25th anniversary gift.
Or for that extra special touch and only for a little bit more, why not purchase the silver rose gift set as your 25th anniversary gift? It's the perfect symbol to illustrate the preservation of your love and dedication. Visit infinityrose.com to view the range of great rose gift ideas.