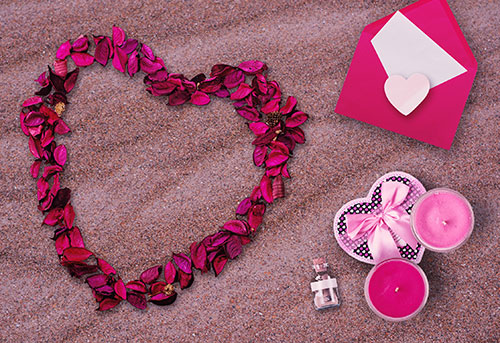 Gifts for her
How many times have you spent hours and days trying to aquire that perfect gift for her? For any type of celebration or event, Infinity Rose has a rose gift that's just right with our wide variety of rose products. Our rose gifts for her could be for a congratulatory party such as birthday, graduation or even a promotion at work.
For romantic celebrations like Valentine's Day, a wedding anniversary or any anniversary for that matter, Infinity Rose has a lovely rose gift set for all these signifinat occasions. Our gift sets come with an adorable teddy and chocolates. She'll feel truly loved that your got her an Original Infinity Rose – something so original!
When thinking of other significan occasions like Mother's Day or Christmas, Infinity Rose offers a huge range of colorful gold plated roses to choose from, to make her feel desired and appreciated.
The red rose gift sets from Infinity Rose are a classic gift and they are available with a glass dome or a display case, the perfect way to display these fabulously unique flowers. Visit infinityrose.com for more great gifts for her.